Cloud Security internship, a career path is open now!
Grow your Career Through Cybersecurity
Education and more...
We're proud to be the leading disruptor in education, offering education and hands-on experience for students to gain the knowledge and skills they need to succeed in the cybersecurity job market.
Empowering students to secure their futures through relevant career growth and personal branding opportunities.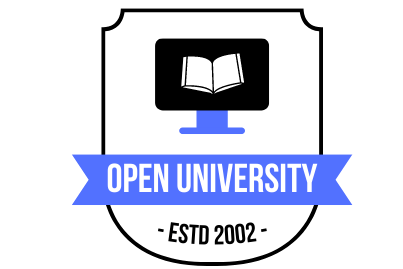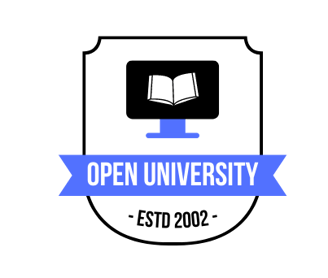 Donate Today, Change Lives Forever
Empower futures, claim tax benefits, donate now! You didn't come this far to stop.
"Stay connected and informed with the pulse of cybersecurity through social media, where you can access the latest updates and insights, and join the conversation to share your thoughts and experiences with the world."
An Internship to Advance your Cybersecurity Technical Skills, Career Growth, Personal Branding and more...
Enterprise level organizational experience

Experience letter and certificate of completion

Monday to Thursday, 6 hours daily. 9a to 12p pacific mandatory

100% online access enables students to join from anywhere

Mentors provide guidance and support throughout the program

Access to paid or premium trainings at no cost to the candidates

Personal branding guidance helps professional visibility

Resume review workshops improve students' chances of getting hired

Gain confidence and learn how to present in front of an audience

Learn the latest cybersecurity skills and techniques from industry experts

Network with peers and build professional relationships

Get hands-on experience through working assignments and lab exercises.
Fast paced technical hands-on cybersecurity learnings and career growth
Required to meet minimum requirements to join bootcamp

Access to private Slack channel for interaction

Professional networking opportunities

Cybersecurity hands-on education

Real-world experience through assignments and projects

Industry-recognized certifications

Personalized mentorship from experts in the field

Free and accessible alternative to traditional education
Join us for a Free Cybersecurity Journey, Get Certified Today!
On-demand webinars: Watch or attend anytime that suits your schedule

Certificate of Participation: Automatically claim your certificate after attending the webinar

Industry Insights: Learn from working professionals in the cybersecurity industry

Free of Cost: No fees or charges for attending VTF webinars

Enhance Your Skills: Stay up-to-date with the latest developments and trends in cybersecurity

Networking Opportunities: Connect with other professionals and experts
Certificate of Participation
Visit VTF TechHub for the latest in cyberspace content!
VTF Career Path - My Gateway to the Cybersecurity Industry
I was struggling to get a foothold in the cybersecurity industry for a long time, but VTF Career Path changed that for me. The program was 100% online and flexible, which made it easy for me to balance my studies with my job. With the guidance of mentors and access to paid trainings, I was able to build my skills and develop my personal brand. Thanks to the resume review workshops and presentations, I was able to create a strong, professional image that impressed employers. Today, I have a job in the cybersecurity field, and I couldn't be happier. VTF Career Path truly opened the doors for me, and I'm so grateful for the experience. Impressed!
- Anna Jenkins
VTF Bootcamp - Boosting My Confidence in Threat Hunting
I was always interested in threat hunting, but never had the confidence to pursue it. That all changed when I joined the VTF Bootcamp. The hands-on labs and working assignments gave me the practical experience I needed to understand the concepts. With access to the private Slack channel and professional networking, I was able to connect with industry professionals and learn from them. Today, I'm a confident threat hunter, and I have VTF Bootcamp to thank for that. The program was 100% free, and I couldn't believe how much value I was getting without paying anything. Thank you, VTF, for giving me this opportunity.
- Danny Lores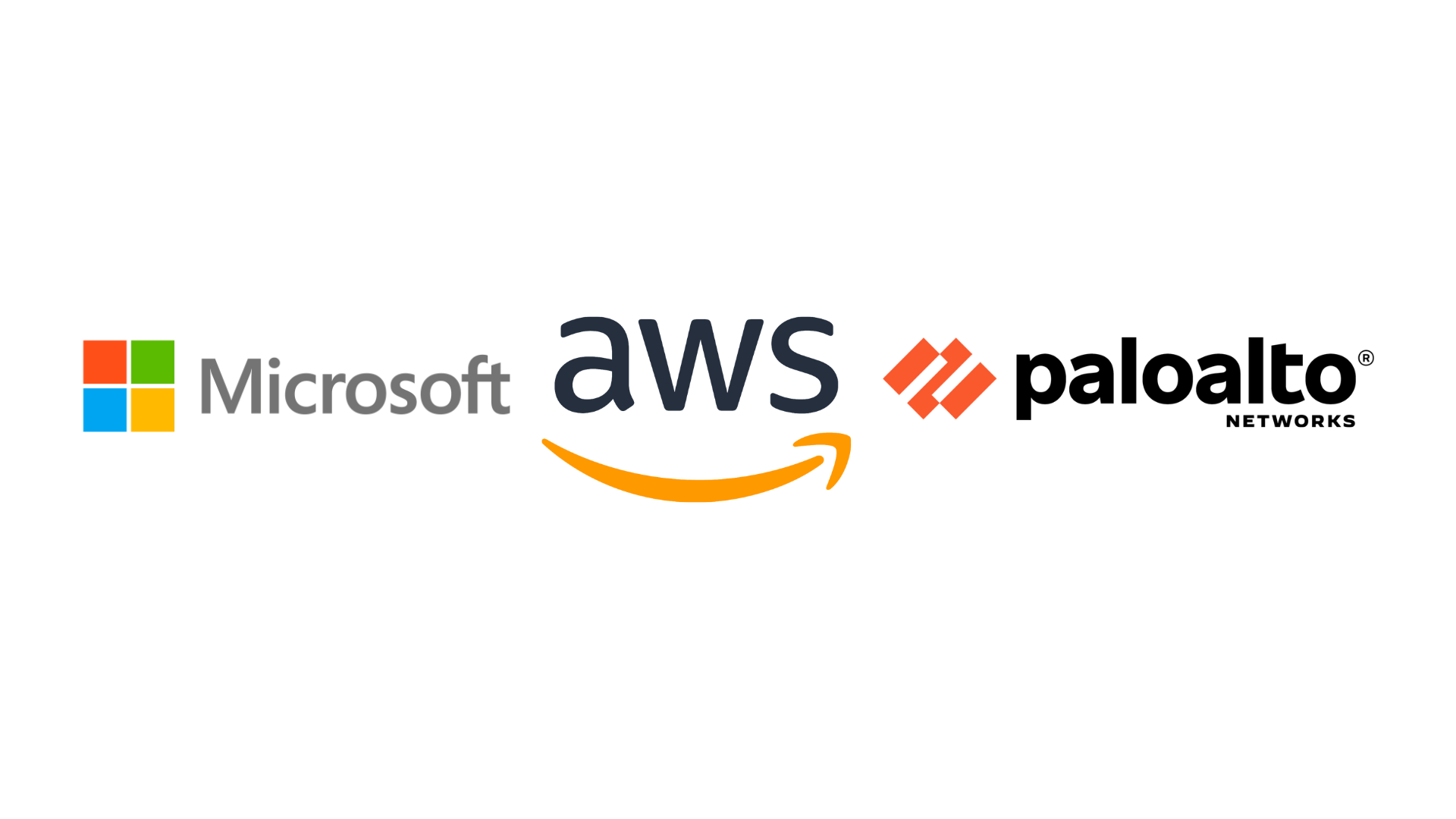 Interested in becoming a speaker?
Join the VTF community of experts and take your cybersecurity knowledge to the next level by becoming a speaker. Share your journey, insights, and experiences with aspiring cybersecurity professionals and help shape the future of this dynamic field. Empower others with your knowledge and contribute to a supportive, collaborative learning environment. Apply today to become a VTF speaker and make a difference in the world of cybersecurity.
100 % online, no travel needed

Pre-recorded in VTF virtual studio to avoid technical or scheduling issues

Streamed LIVE at all major social media channels