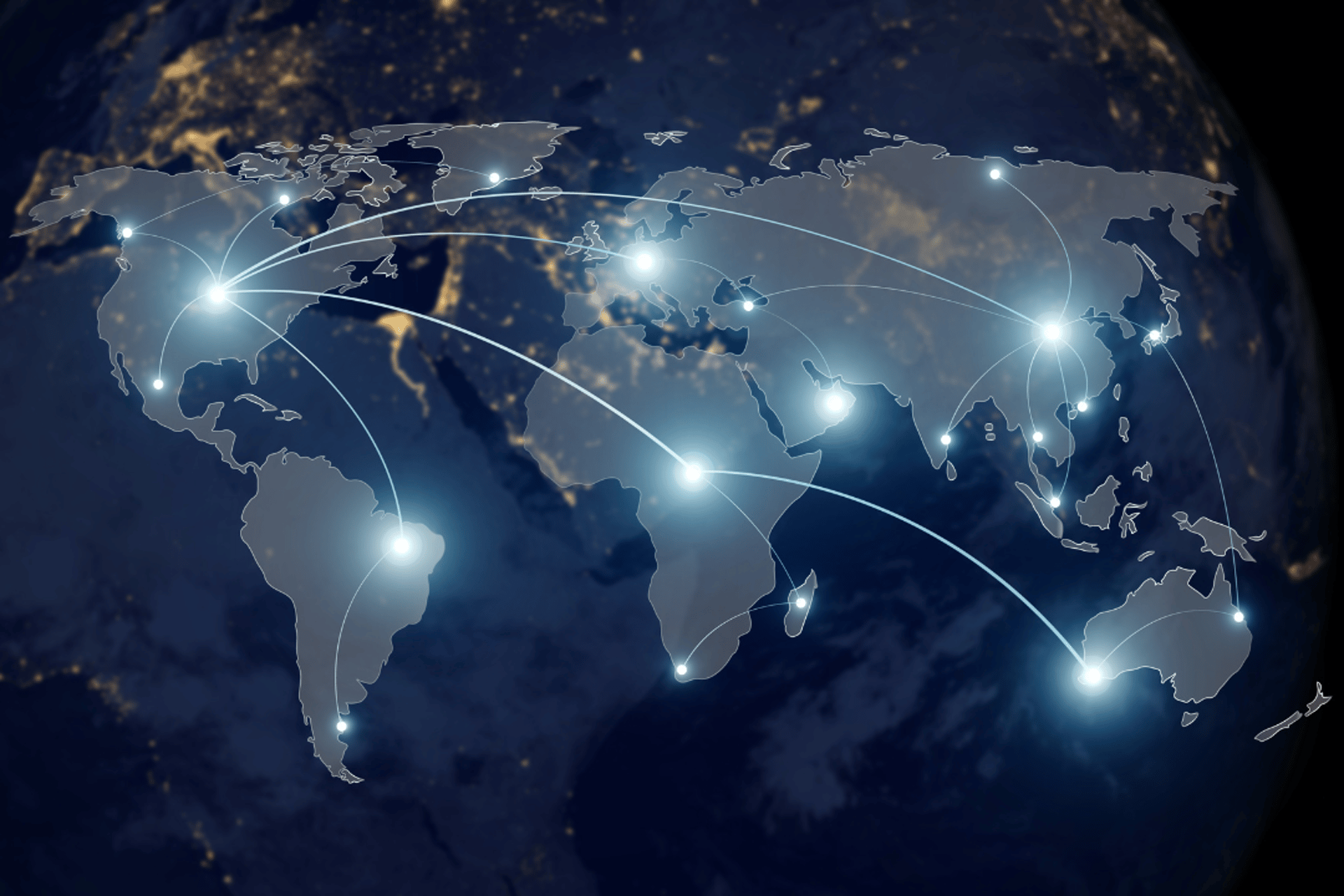 VTF doesn't sell any product, service or data.
Equal access to cybersecurity
education

and experience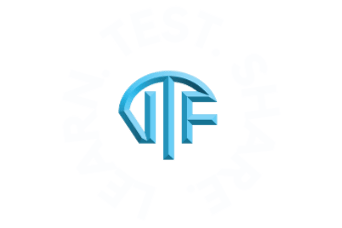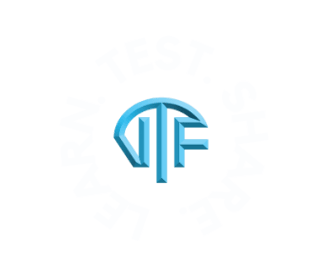 We are verified non profit at GuideStar
At VTF, we're a fully IRS-verified non-profit organization, and our candid profile is helping the donors move forward with powerful knowledge and insight for informed decisions.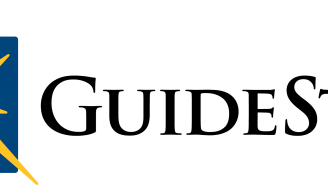 Virtually Testing Foundation (VTF)
The Virtually Testing Foundation (VTF) is an educational non-profit organization based in Los Angeles, California, USA that was started with a mission to educate and help people transition into the field of cybersecurity. Founded in 2012, the organization officially registered as a 501c(3) non-profit in 2018. With a global membership base, VTF operates 100% online and has a virtual office address at 8450 Topanga Canyon Boulevard, West Hills, California 91304. Over the years, VTF has grown tremendously, serving over 50,000 global members and seeing a growth of 150% in its membership every year for the past 3 years.
Employer Identification Number (EIN): 83-1097413
IRS 501(c)3 non-profit status:
California non-profit status:
California Entity Number: 4156395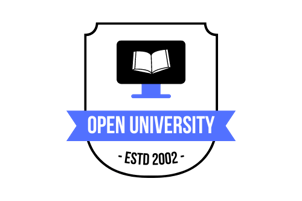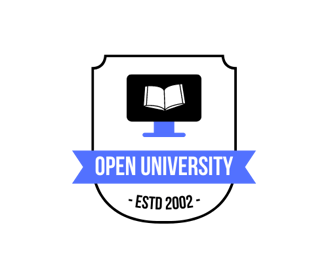 Empowering tomorrow's cybersecurity workforce through education, experience, and connection.
At VTF, our vision is to empower and equip the next generation of cybersecurity professionals through accessible and hands-on learning experiences. We believe that everyone should have the opportunity to pursue their passion and build a successful career in this field, regardless of their background or financial situation.
By fostering a supportive and inclusive community, we strive to create a future where diversity and expertise drive innovation and growth in the cybersecurity industry.
At VTF, our membership is diverse and inclusive, bringing together individuals from various backgrounds and walks of life united in our shared passion for cybersecurity. We believe that diversity is strength and strive to create a supportive and inclusive community for all.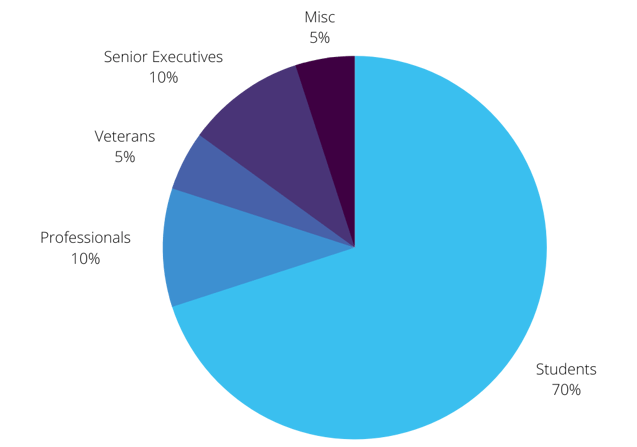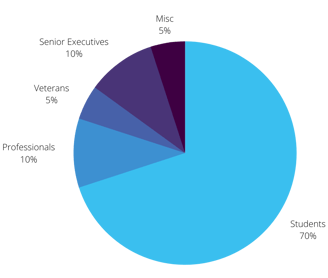 Unlock Your Cybersecurity Potential with VTF - Join the Free, Non-Profit Journey Today! Gain hands-on experience, enhance your personal branding, and become industry-ready with our comprehensive programs. Empower yourself with the skills you need to succeed in the rapidly growing field of cybersecurity.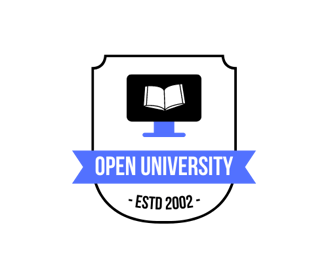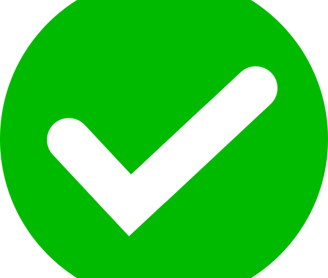 Volunteer owned and run organization: VTF community where volunteers come together to provide high impact, free cybersecurity education, hands-on experience and personal branding coaching, driven by a mission to uplift and empower individuals.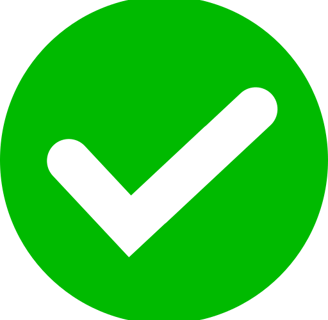 No sales of products, services or data: Experience world-class cybersecurity education, guided by industry professionals, free of cost and free from any hidden agenda. VTF doesn't sell any product, service or data.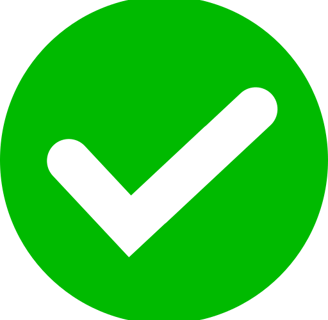 Join VTF, where education is a right, not a privilege: VTF believes in giving back to the community and providing equal access to education, so that everyone has the opportunity to succeed in the field of cybersecurity.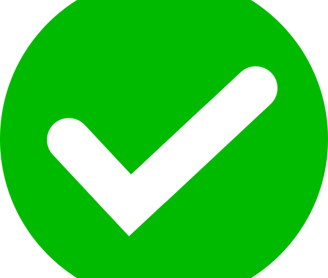 Donors and partners who believe in our mission: At VTF, we are proud to offer our cybersecurity education and career services completely free of charge. This is made possible through the generous donations of individuals and organizations, local and state government grants, and partnerships with companies who provide us with free services, licenses and more. Our mission is to provide access to high-quality education and support to anyone who wants to pursue a career in cybersecurity, regardless of financial barriers. Thank you to all of our supporters for helping us to make this a reality.
Shaped by decades of experience within VTF's communities and with its educators, we affect change by bringing together real-world cybersecurity education, hands-on industry level experience, remote online, free and collaborative partnerships.
Unlock your potential and join the inclusive community of VTF, where anyone from anywhere can receive world-class cybersecurity education and experience, all while working remotely and at your own pace.
Join VTF as an intern and invest in your future. Gain valuable experience and skills without the pressure of earning a salary, because at VTF, you work for yourself and the community.
Technology and Innovation
Unlock the future of cybersecurity with VTF - Join us on the cutting edge of innovation and experience hands-on learning with the latest technologies.
Offering cybersecurity education, trainings and hands-on relevant experiences.

Testing cybersecurity solutions to provide feedback to partners and help communities learn cutting edge, latest cybersecurity solutions.
Long Voong and Victor Monga, the visionary co-founders of VTF, saw a need in the cybersecurity community for accessible, hands-on education and training. Frustrated by the lack of affordable options and opportunities to practice and make mistakes, they took action and founded VTF.
Driven by passion and purpose, VTF is a non-profit organization owned by the community, where individuals can learn, test and share their knowledge and experiences. At VTF, education and community come first, above all else.
Victor Monga
Chief Information Security Officer
Mallory Vega
Director of Operations
Karthikeyan Ramaswamy
Manager of Technology
At Virtually Testing Foundation (VTF), all positions are voluntarily occupied, with no compensation or remuneration provided, as the organization's focus is centered on community service and assistance.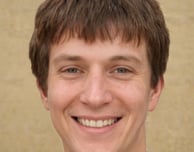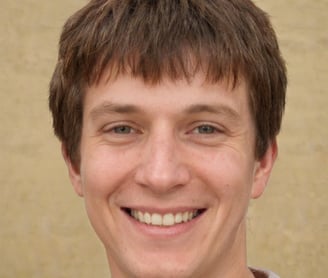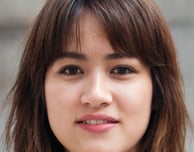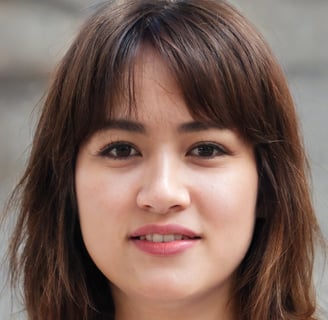 Albertina Jorginho
Advisor
"The goal of education is to replace an empty mind with an open one."
- Malcolm Forbes