We value work-life balance
At VTF, we focus on 100% remote work to allow our members the flexibility to work from anywhere and on a schedule that suits their needs. We understand that the COVID-19 pandemic has accelerated the shift to remote work, and we aim to equip our members with the skills necessary to thrive in this new environment.
Empower your voice and build confidence with open communication – because at VTF, every opinion matters.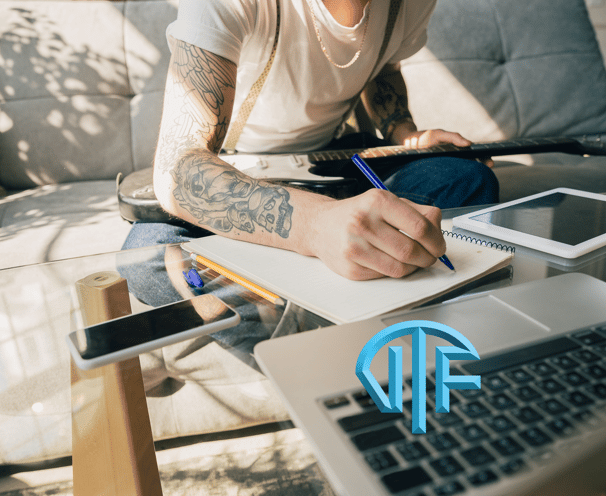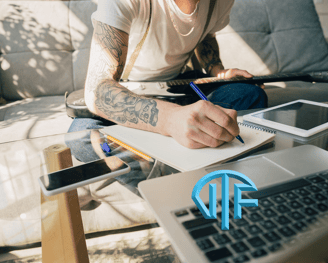 Our commitment to work-life balance is evident in our unique 4-day work week, which provides our students, educators, interns with a long weekend to recharge and focus on their personal lives.
We believe that a healthy balance between work and personal life is essential for our members to be efficient and effective.
supportive and collaborative work environment
At VTF, our community of students and staff enjoys a supportive and collaborative work environment. We have created a culture that fosters creativity, growth, and work-life balance. Our members are highly productive, and our statistics show that a healthy work-life balance translates into better work output.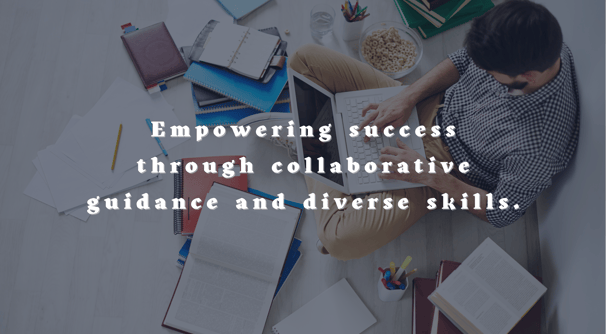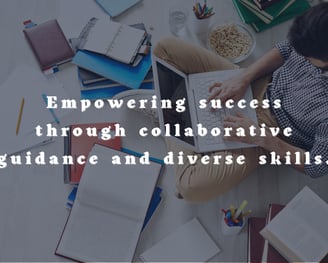 Your current skills and future goals
As we strive to provide an amazing life at VTF, we listen to our students, staff and partners that prioritize work-life balance.
We understand that a happy and healthy team is essential for success, and we are committed to ensuring that our members thrive both professionally and personally.