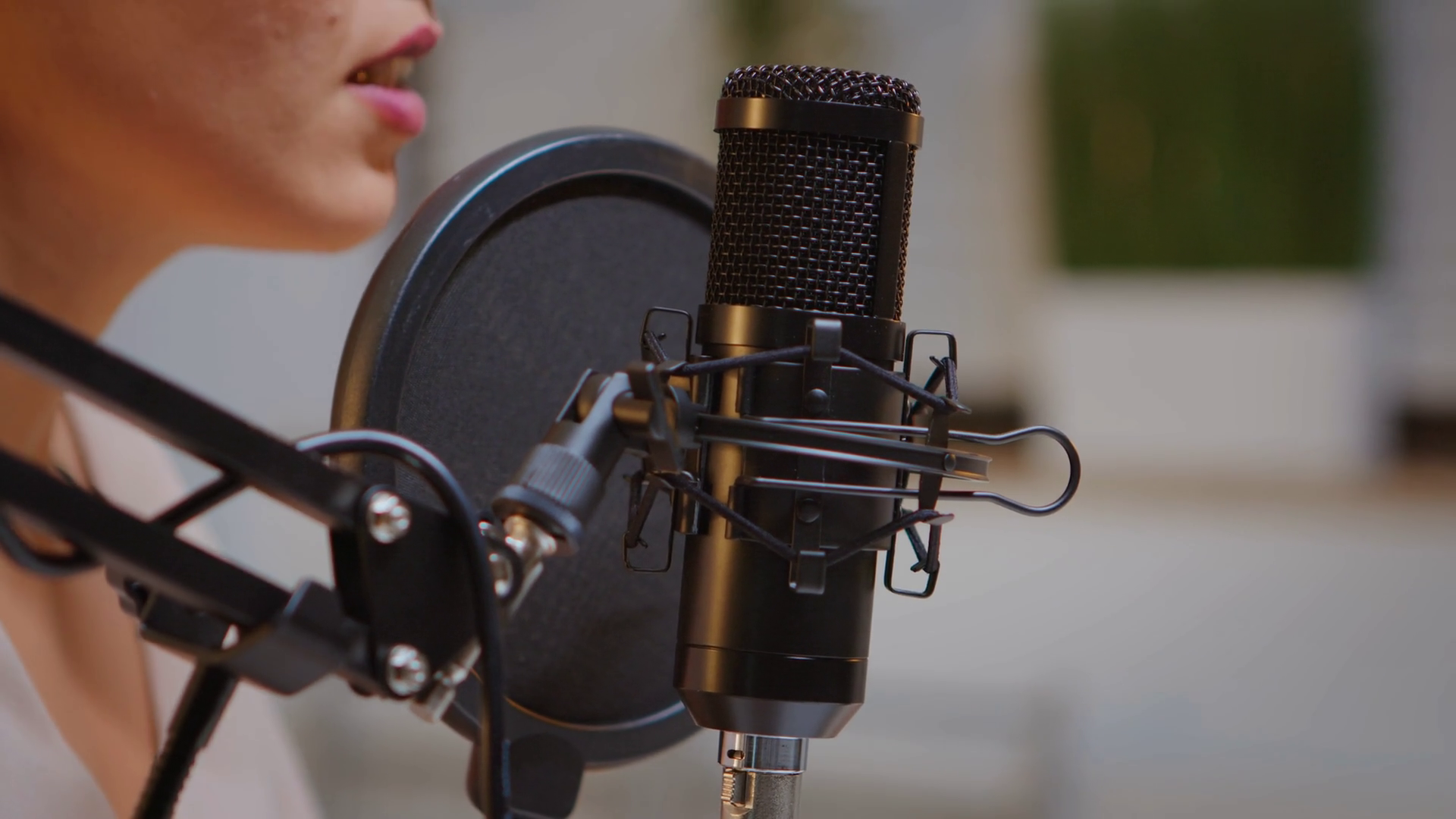 Join the Movement,
Share your cybersecurity insights
We believe that sharing your insights and knowledge is one of the most rewarding experiences you can have, and it also helps build your personal brand. By speaking at VTF, you can share your expertise with our community and connect with like-minded professionals who are passionate about technology and innovation.
We offer a platform for you to showcase your skills and experience, and we are committed to helping you reach a wider audience. So join us and let's build your personal brand together!
Interested in becoming a speaker?
Join the VTF community of experts and take your cybersecurity knowledge to the next level by becoming a speaker. Share your journey, insights, and experiences with aspiring cybersecurity professionals and help shape the future of this dynamic field. Empower others with your knowledge and contribute to a supportive, collaborative learning environment. Apply today to become a VTF speaker and make a difference in the world of cybersecurity.
100 % online, no travel needed

Pre-recorded in VTF virtual studio to avoid technical or scheduling issues

Streamed LIVE at all major social media channels