Expert-led insights and hands-on learning opportunities that will set you on the path to success.
Unlock new knowledge with the next VTF webinar.
Expert Insights and Certificate!
Join VTF Webinar and Get Insider Tips from Industry Experts!
Don't miss the opportunity to learn from industry professionals and gain valuable insights into the world of cybersecurity! Sign up for the VTF webinar now and receive a certificate of participation upon completion. This webinar is designed to help you stay ahead of the game in the ever-evolving field of cybersecurity. With interactive presentations, engaging discussions, and real-life case studies, you will be able to deepen your understanding of current trends and best practices in the industry. The VTF webinar is the perfect platform to expand your network and connect with peers from all over the world. Don't wait any longer, sign up now and take the first step towards your professional growth and success!
Discover the Future of Cybersecurity
Join the revolution in the world of cybersecurity and gain insights from industry professionals! Sign up for our VTF webinars and receive a certificate of participation. Choose your preferred platform - whether it be YouTube, Facebook, or LinkedIn, we've got you covered. Don't miss out on this opportunity to enhance your knowledge and skills in the field of cybersecurity. Register now!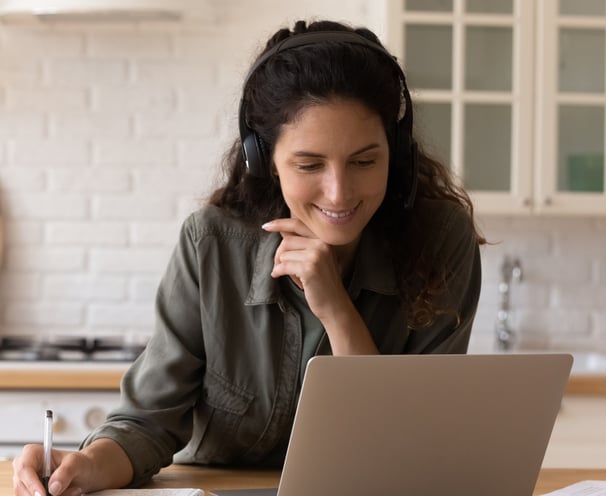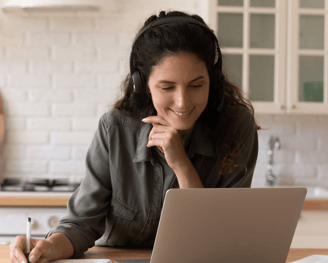 Experience the Convenience of VTF Webinars: Watch Anytime, Anywhere on Your Favorite Platform 📱💻
VTF webinars are streamed LIVE on all major social media platforms and can be accessed on-demand once released
The Art of Protection: Mastering AWS Security Strategies and Tactics
In this webinar, we will explore the art of protecting your AWS environment through mastering security strategies and tactics. Join our expert panelists as they share their insights on best practices for securing your AWS infrastructure, protecting your data, and mitigating risks. Learn about the latest security tools and techniques, and discover how to optimize your security posture for the cloud.
Whether you are an AWS security veteran or just starting out, this webinar will provide valuable insights into the art of protection. Don't miss this opportunity to master AWS security!
Claim your certificate upon completion of the webinar!
Bridge the gaps proactively with purple teaming
Purple teaming is a proactive way to bridge the gaps in an organization's cyber defense strategy. According to Picus Security, "it's no longer enough to simply put out fires - businesses need to find a way to reduce the risk of those fires ever starting." With this approach, security professionals on both the red (attackers) and blue (defenders) teams work together to identify weaknesses and enhance defenses.
Picus Security emphasizes the importance of this collaboration: "The goal of purple teaming is to increase overall security posture, shorten response times, improve detection accuracy, and improve the incident response process." By bringing together offensive and defensive tactics, organizations can better protect themselves from cyber threats and stay ahead of the constantly evolving threat landscape.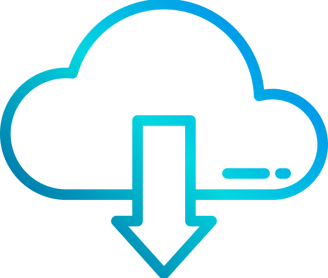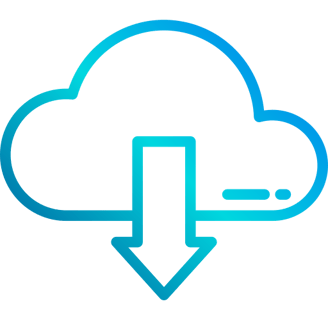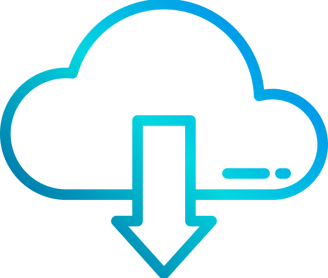 API security is an essential aspect of cybersecurity as APIs are widely used to transfer data between different applications and systems. As a result, they can also become a potential entry point for attackers to gain access to sensitive information. Learning about API security is crucial for anyone trying to break into the cybersecurity industry as it helps understand the potential risks and vulnerabilities associated with APIs and the measures that can be taken to mitigate them. With the increasing use of APIs in today's digital landscape, understanding API security has become a must-have skill for cybersecurity professionals, making it a valuable investment for anyone who wants to pursue a career in this field.